Paul Isaris
I am a professional software engineer, passionate about clean code and software craftsmanship. I strongly believe in the power of the community worldwide and therefore, I love to share my knowledge and broaden my horizons. I am particularly interested in software design and Agile practices.
I have 6 years of software engineering experience in a plethora of projects ranging from open-source assistive technologies (like video games for blind people) and commercial applications, all the way to startup consulting and product development.
During the last 4 years, I have also been working as a teacher, teaching programming and STEM (Science, Technology, Engineering, Mathematics) subjects to kids and teenagers, as well as to adults.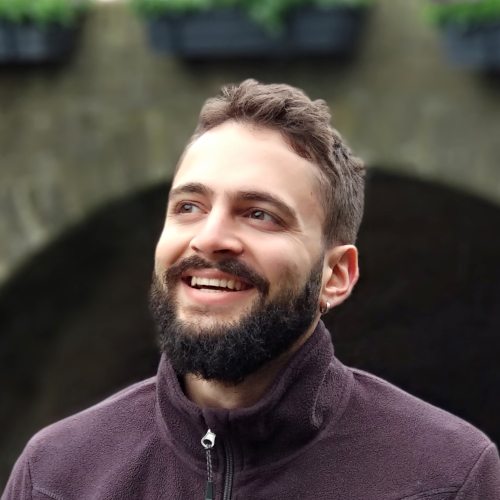 ---