2021-11-13, 17:30–18:00, Room 1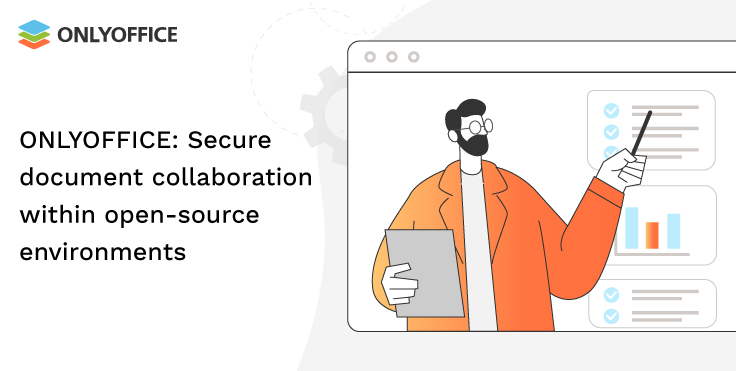 The global community relies more than ever on remote collaboration. The demand is increasing for open collaborative solutions that are affordable to every organization, help comply with data protection regulations, and are compatible with all kinds of IT environments as well as global standards of working with information and files.
ONLYOFFICE Docs, an open-source collaborative office suite, presents an example of how alternative components can be implemented into corporate IT to fully sustain document collaboration and sharing at a lower risk of triggering data processing vulnerabilities, in the cloud or on-premises.
---
The presentation will cover:
· Open-source collaborative office as an alternative to proprietary solutions;
· Introduction to ONLYOFFICE Docs;
· Features overview;
· Security in document editing and collaboration;
· Integration into open-source sync&share platforms;
· ONLYOFFICE for developers: implementing Docs into web applications;
· Roadmap and a peek into future releases;
· Q&A session.
Speaker: Mikhail Korotaev, Senior Communications Manager with ONLYOFFICE
Website: www.onlyoffice.com
Senior Communications Manager with ONLYOFFICE